Scrap Metal Dealers Potters Bar
For home and business owners in Potters Bar looking for a local, trusted scrap metal or waste clearance company then Union Scrap Metals is the one for you.
From our base in The Service Road, Potters Bar, we provide a variety of scrap metal and waste disposal services for homes and businesses across area, including: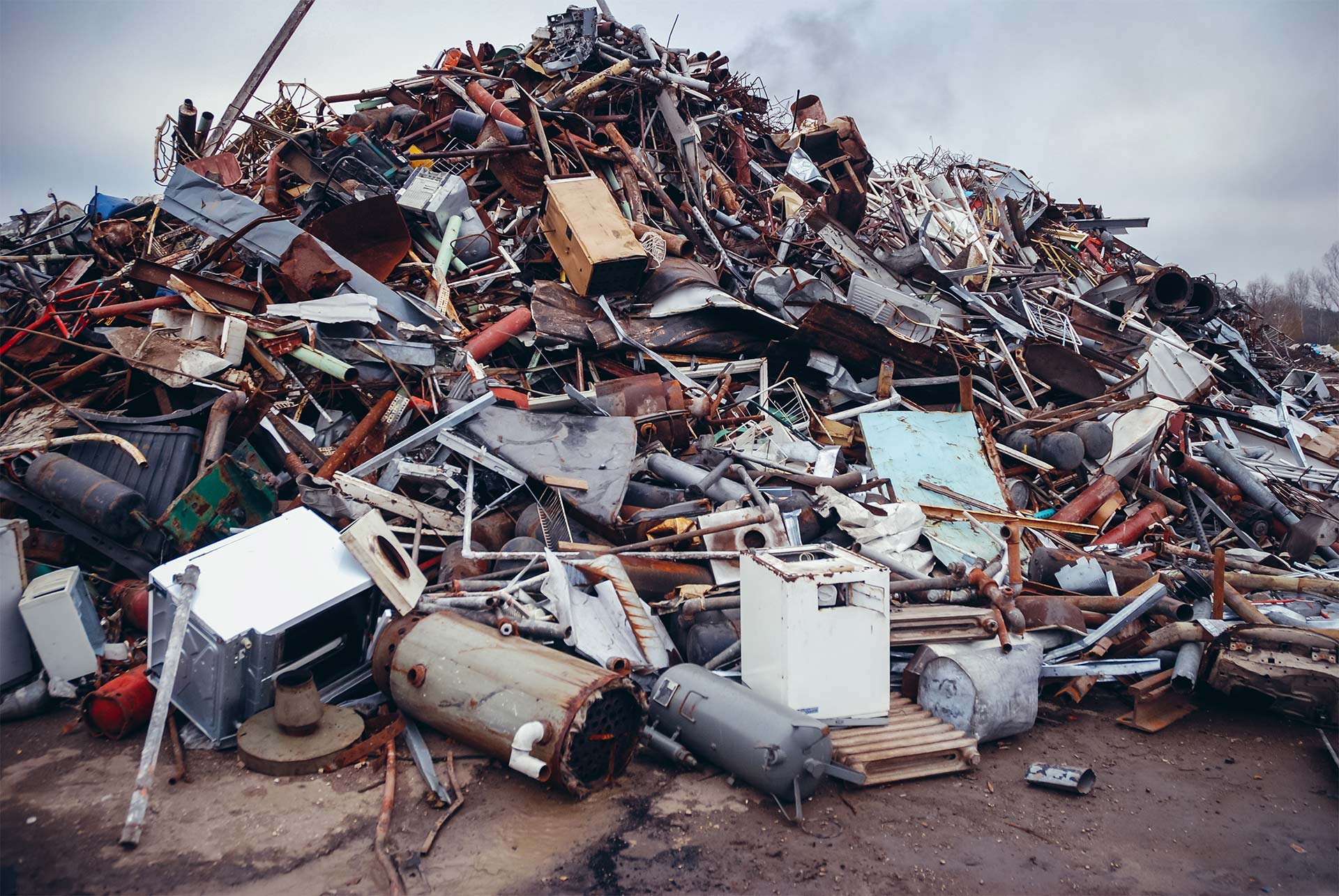 Union Scrap Metals has been established for many years and is a local, family-run business you can rely upon.
We provide a fast, efficient and effective scrap metal and waste clearance service for customers across Potters Bar and the surrounding areas.
As your local, fully licensed scrap dealer we are available 7 days a week from 7am-5pm Monday to Friday and 9am-1.30pm on weekends and try to offer the best prices around.
We are always happy to help and a member of our friendly team can talk you through the process.
At Union Scrap Metals, our fully licensed vehicles are ready to roll seven days a week. We will assess the amount to collect – agree a price – and then clear it all away.
We aim to repurpose or recycle wherever possible and as approved Waste Transfer Licence holders, all Union Scrap Metals waste disposals are fully traceable.
For homes and businesses across Potters Bar and the surrounding towns and villages, we offer a fast and efficient service not to mention outstanding value.
Whatever your scrap metal or waste clearance request, Union Scrap Metals is happy to help.